ova e bratucedka mi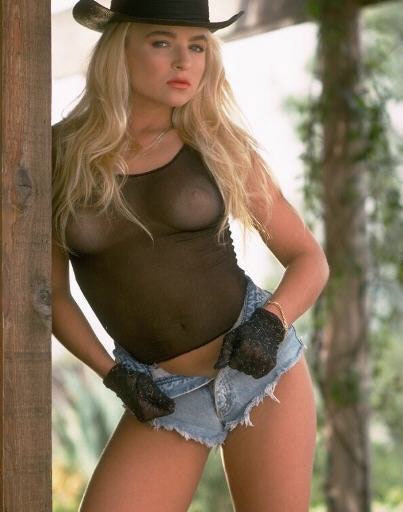 ova komshikava ja fativ na tushiranje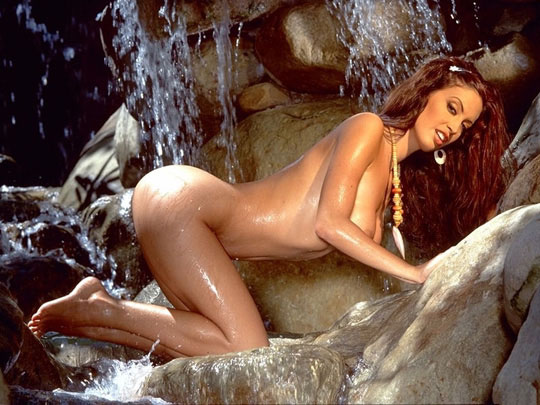 e ovaa koja i da e mislam deka ima premnogu staveno ulje za sonchanje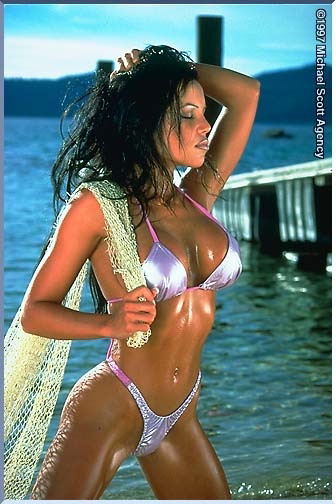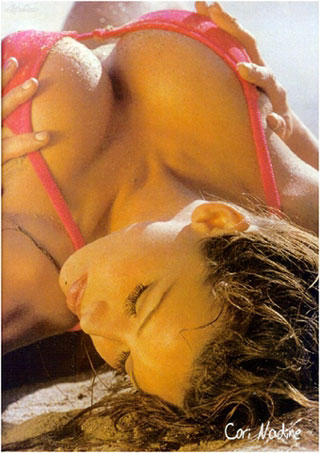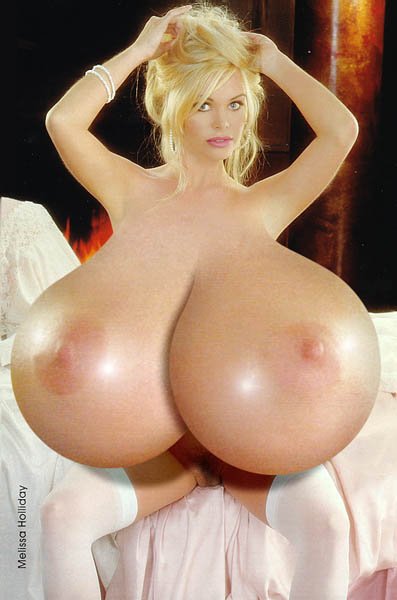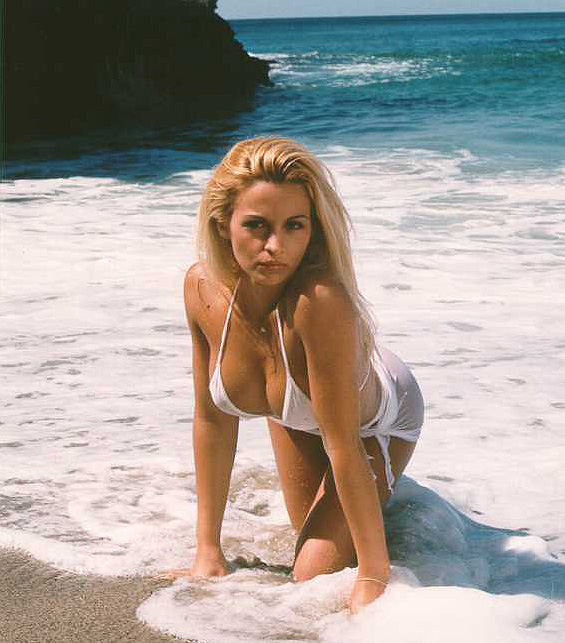 I MISLAM DEKA NATAM NEMA POTREBA OD KOMENTAR...NELI?
ENJOY ...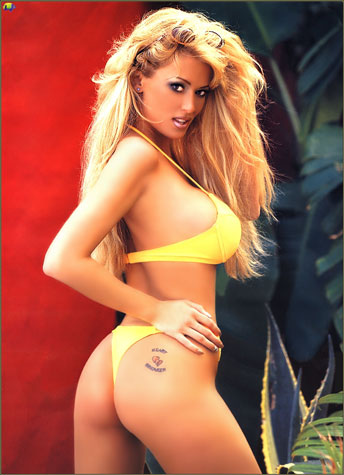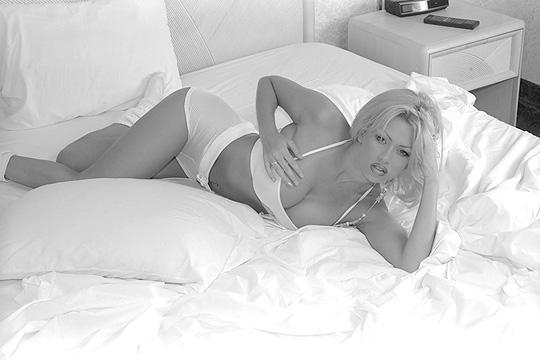 Mom
Here I might describe my Mom, including such information as where and when she was born and where she went to school. I'll also write about where she works and some of her interests.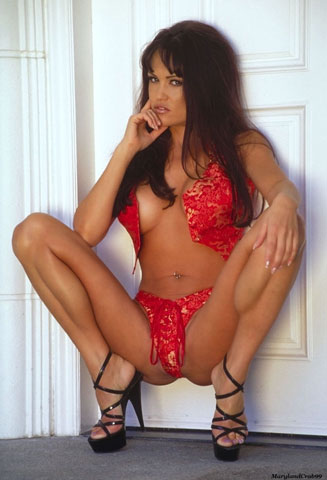 ova e snaa mi od bratuced mi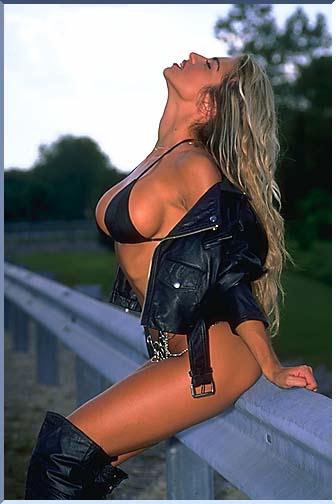 e tuka koa na drugarka mi i go ukradoa gorniot del od kupakjite
vujna mi e ova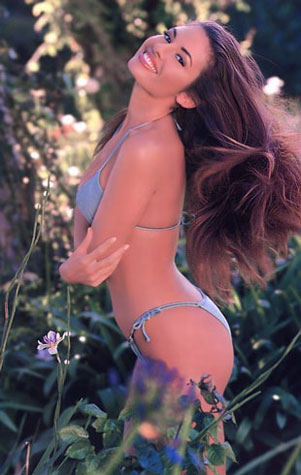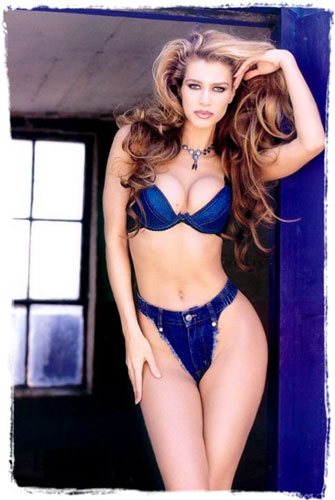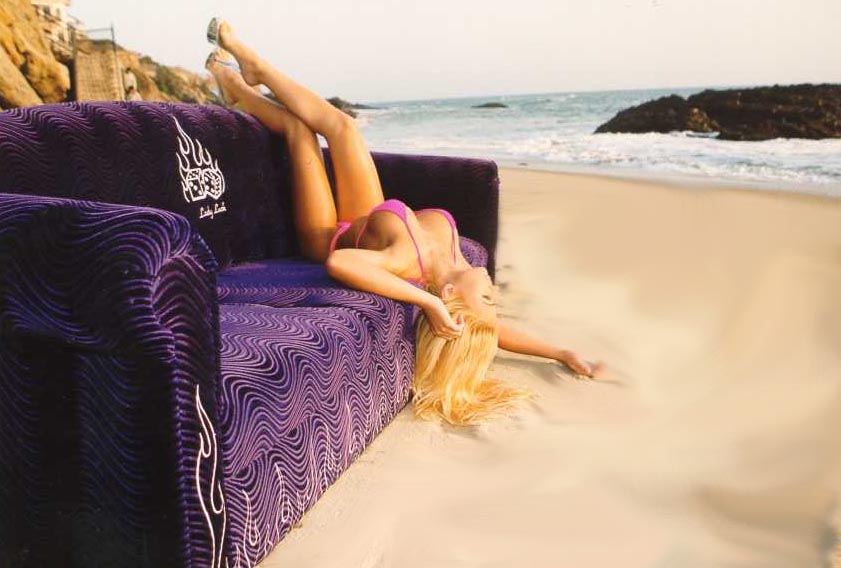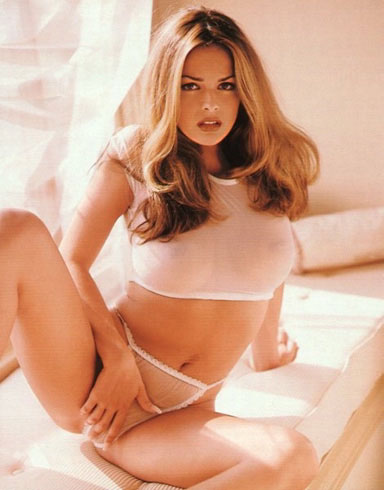 Dad
bla bla bla...nema potreba da komentiram tuka...


My Children
Here I might write about my children. I will write when they were born and what grade they are currently in. I will also mention some the teams and organizations they are involved with.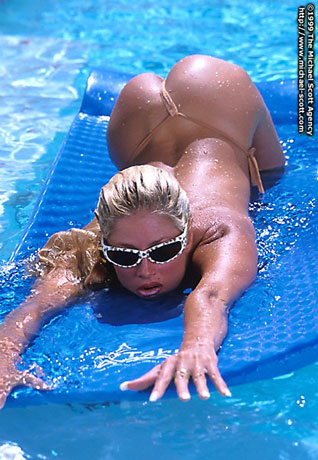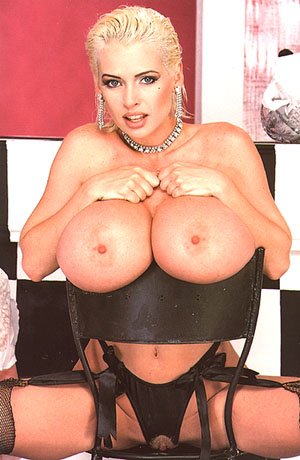 Other Relatives
Here I might talk about other people in my family, or include a picture of all of us together at some special event.