Name of One Pet
ova sme jas i Sara (kuceto sto mi sere niz cel stan i mi micha na krevet u kujna)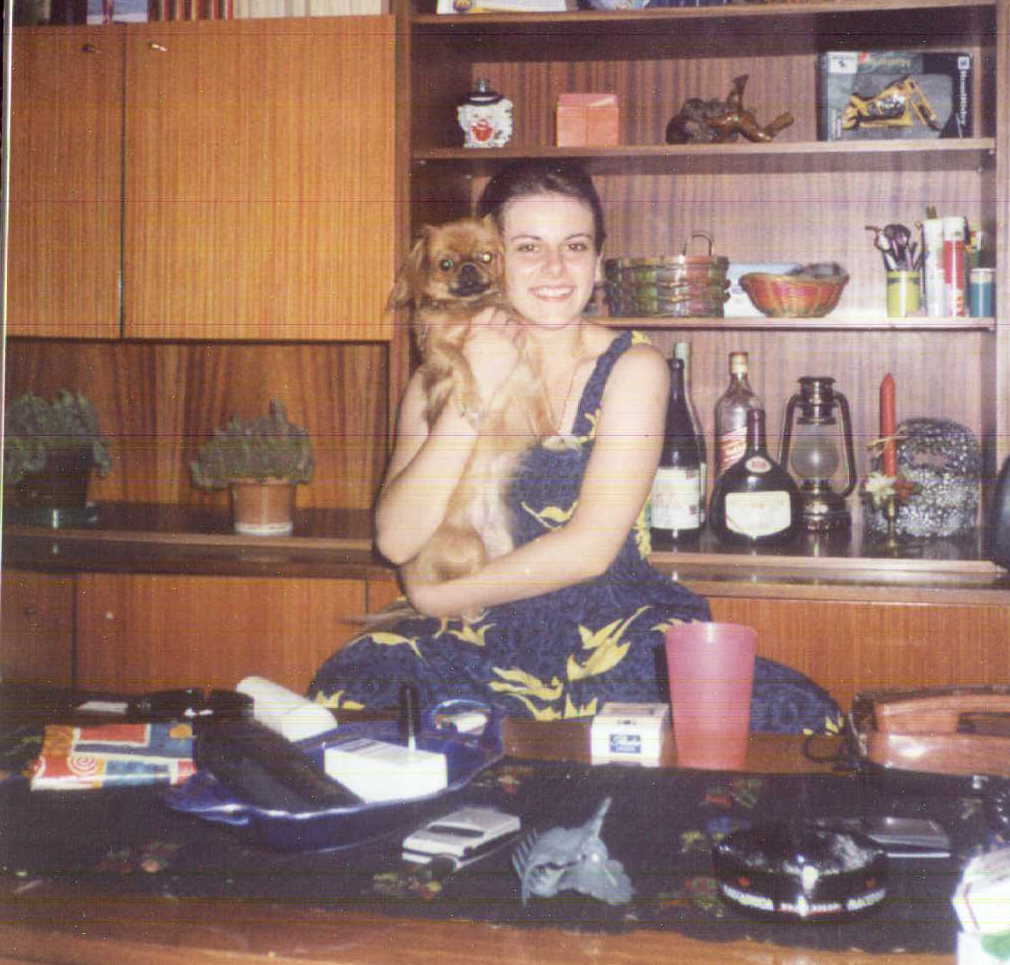 Here I'll add information about my first pet. I'll explain what type of animal he is and describe some of his favorite tricks.
e ova ne e moe kuce,ne znam chivo e...verovatno na tripod nekoe ...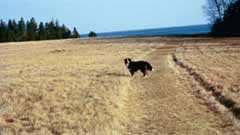 e ova sme jas i decko mi koa loshata vila mi go pretvori vo magarence...