za hobi...nemam hobi...nemam vreme za hobi...
ovde sum do edno drugarce od stip vo maj mesec...
Here you'll learn all about me: my interests and hobbies, the people in my family, my pets, and more. I've even included my resume and a list of my favorite links to other sites.
i ovde sum so edno drugarce od skopje...i malku sum debelka...toa zimovo...taka mi vlijae klimata...na jadenje mi udara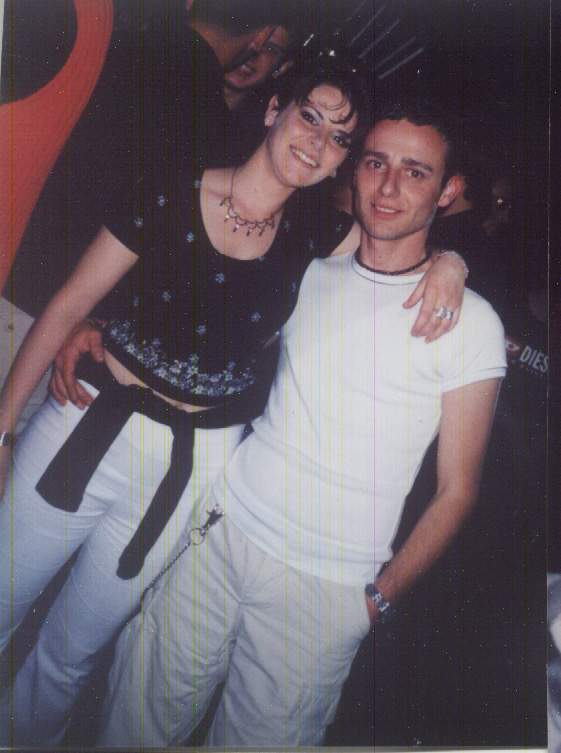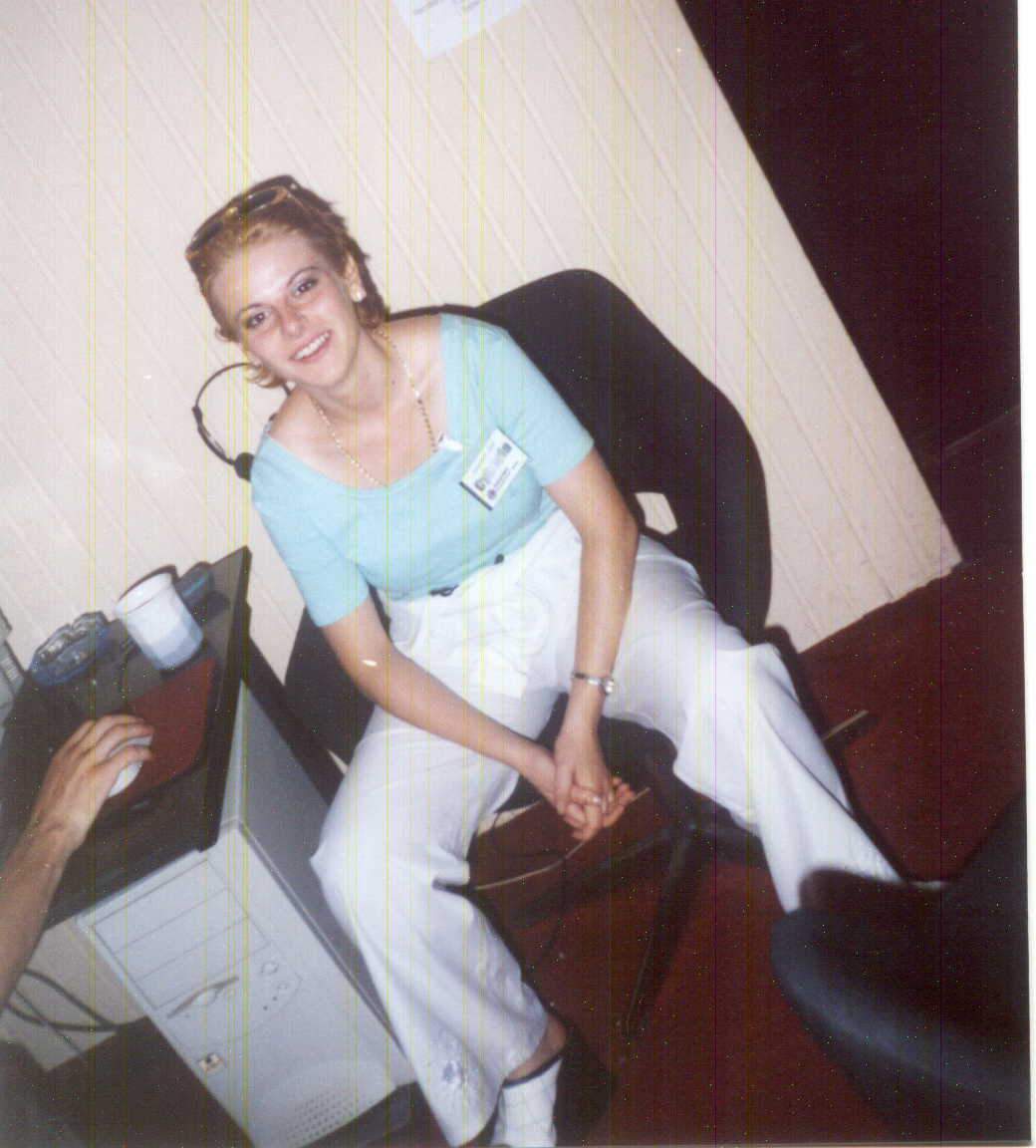 e tuka sum u cyberia kaj so rabotev letovo...
Pa aj nesto za mene da vi kazam...
Imam 20 godini od Shtip sum u Skopje dojdov bozem da ucam fakultet...se zapisav na Muzicka akdemija ama najdosadno e se mi bese da odam na predavanje i najvise me mrzese da stanam nasabajle,pa taka si spiev sekoj den a koa trebase da se sobiraat potpisi kisnev po ambulanitite po opravdanija...
u sred sesija si se zaposliv u internet cafe i taka sea uste si rabotam tamu...osven so rabotam i so ucam...pred se mi e zabavata i provodot...si se druzam si setkam navam natam i taka...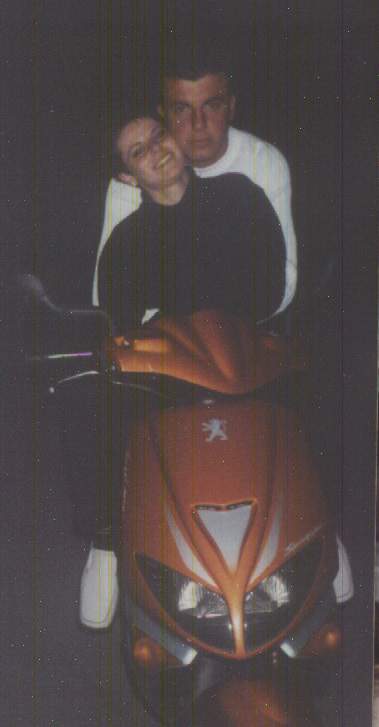 e ova e dene bivsi decko (nisto bitno)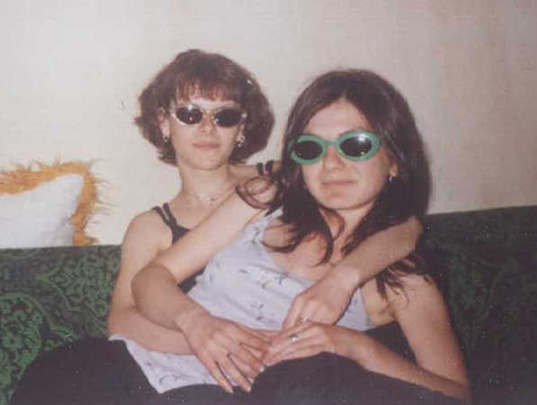 ova sme jas i drugarka mi od Shtip.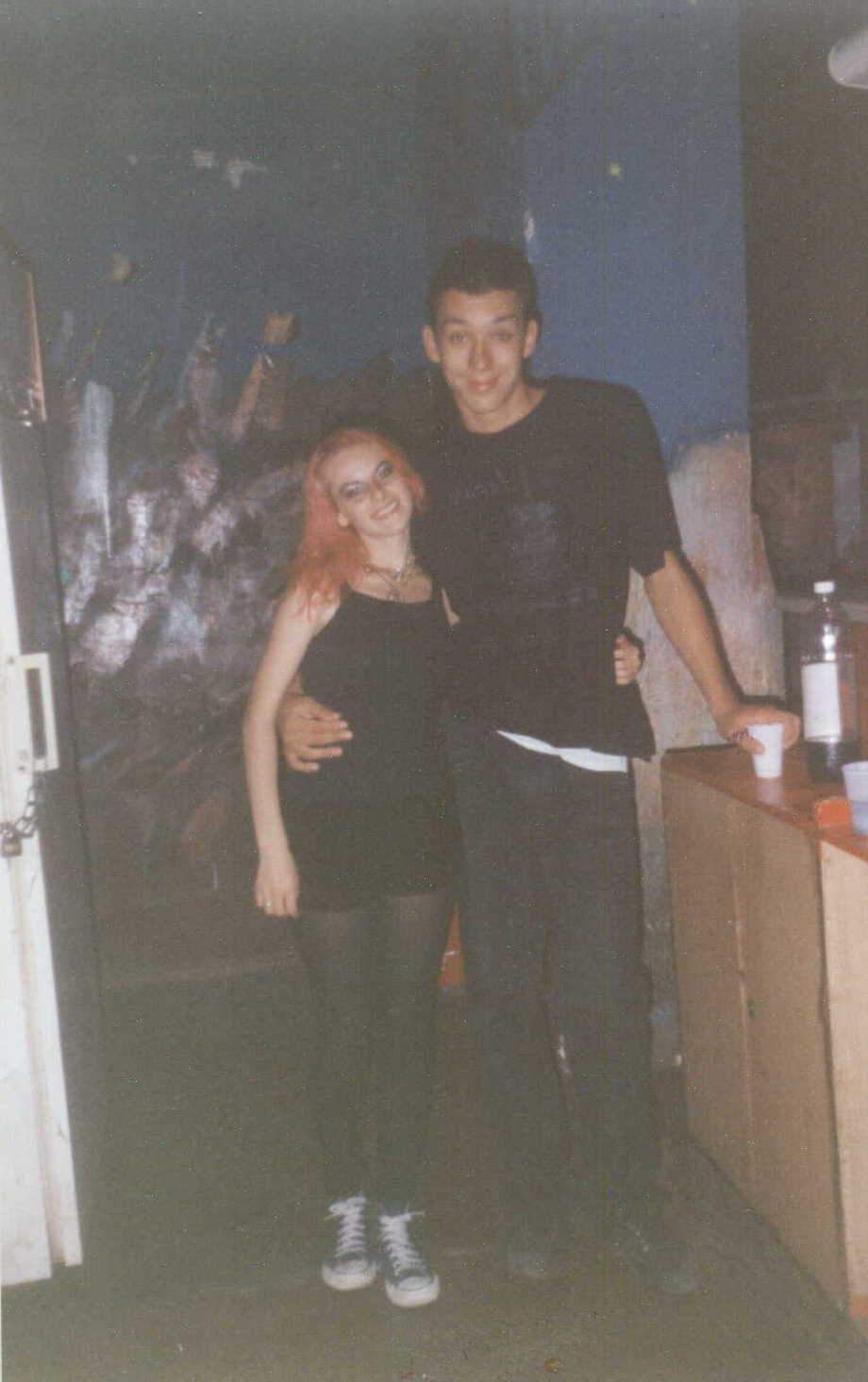 e ova sum jas u na 17tiot rodenden so mojata neprebolena ljubov...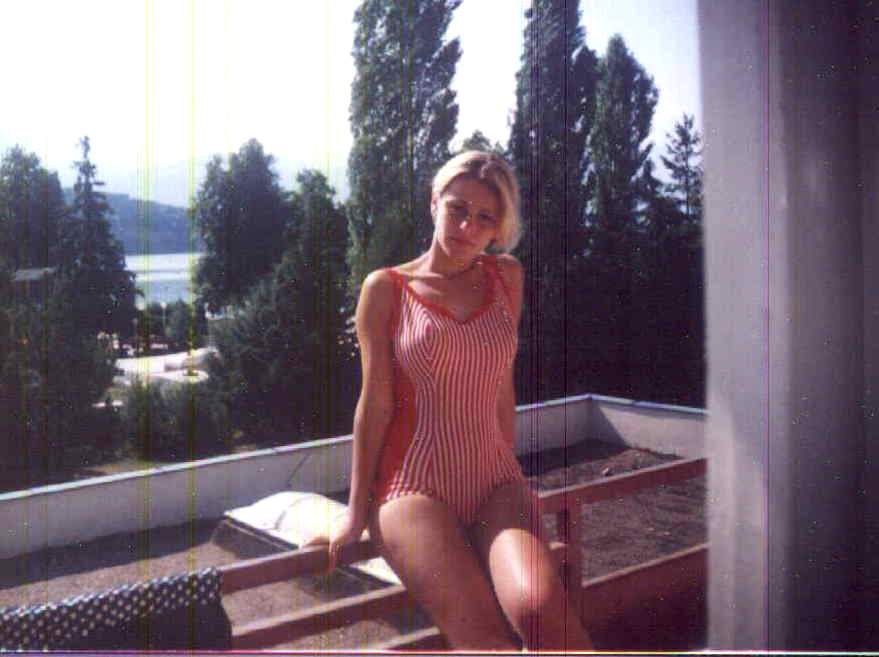 ova e letoto '97 u ohrid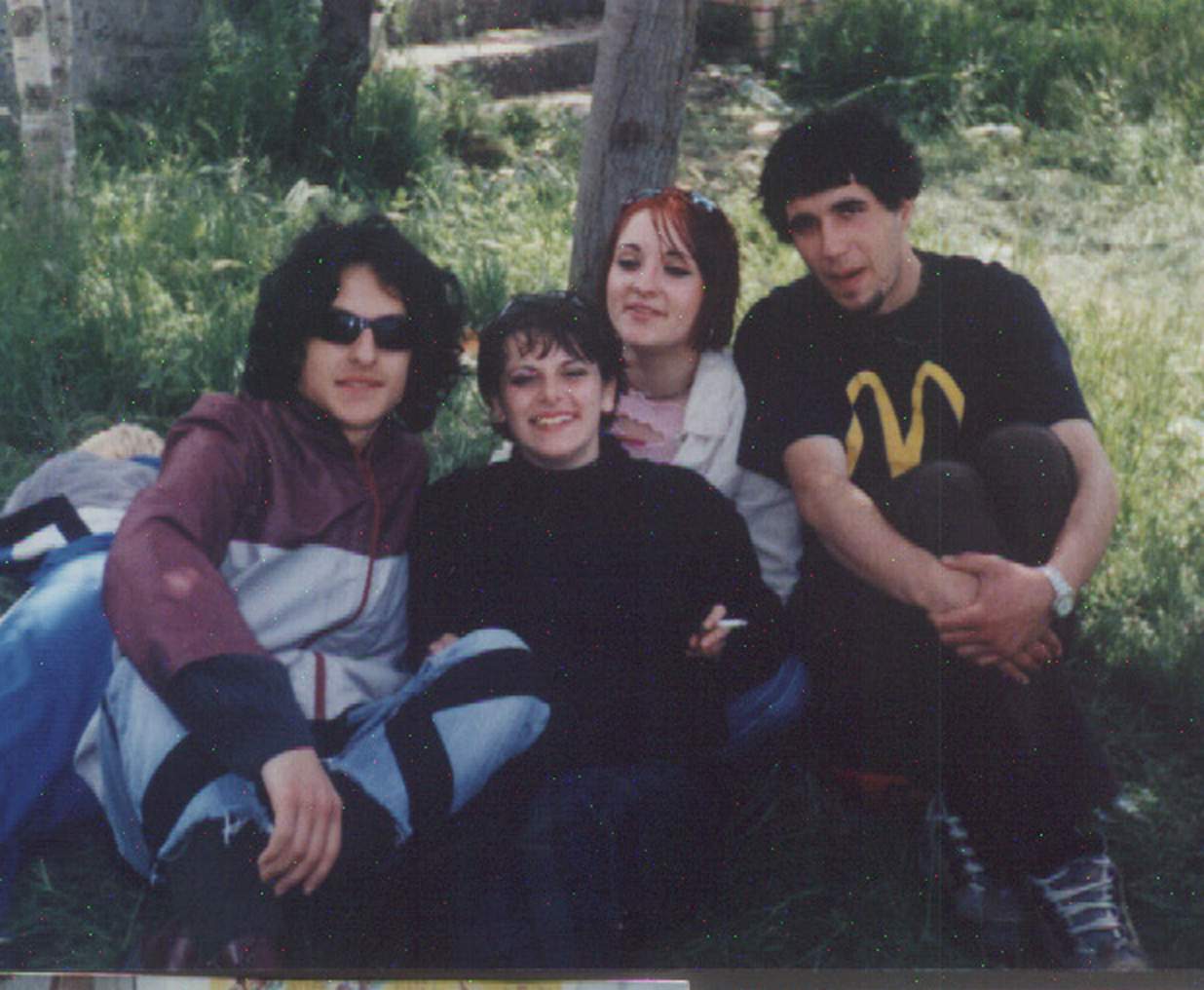 ovde sum na 1 vi maj 2001 na edna zurka so edno drustvo...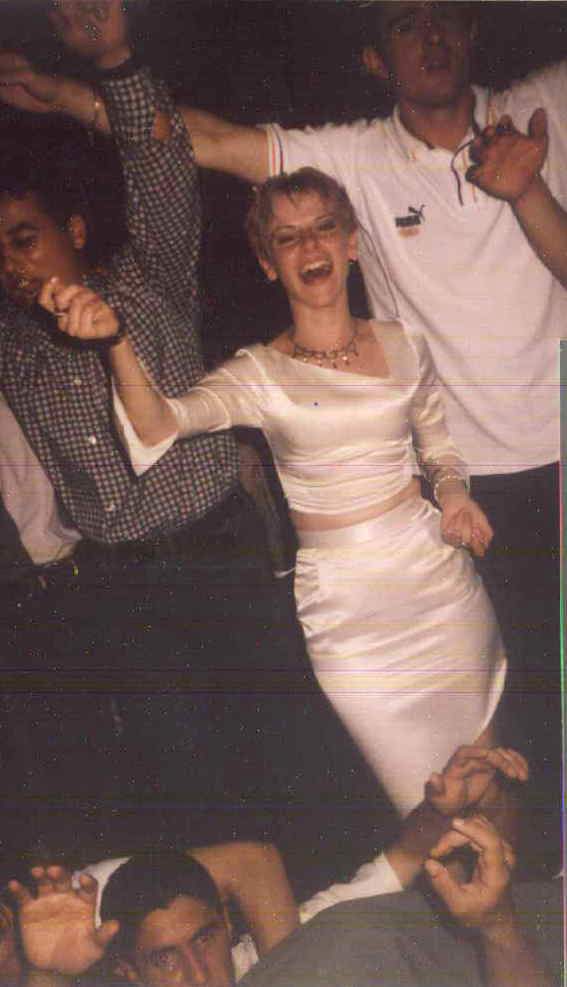 e ovde e lani na maturskata se veselam...
On this home page, the "doorway" to my site, I'll introduce myself and talk about my reasons for wanting a web site. I might put a picture of myself on this page...or just a picture that I especially like.

Please sign my guestbook with any comments or reactions you have to my site. You can also contact me privately. I love to get mail!
ova e u srednoskolskite denovi...eeeee so ubavo mi bese togas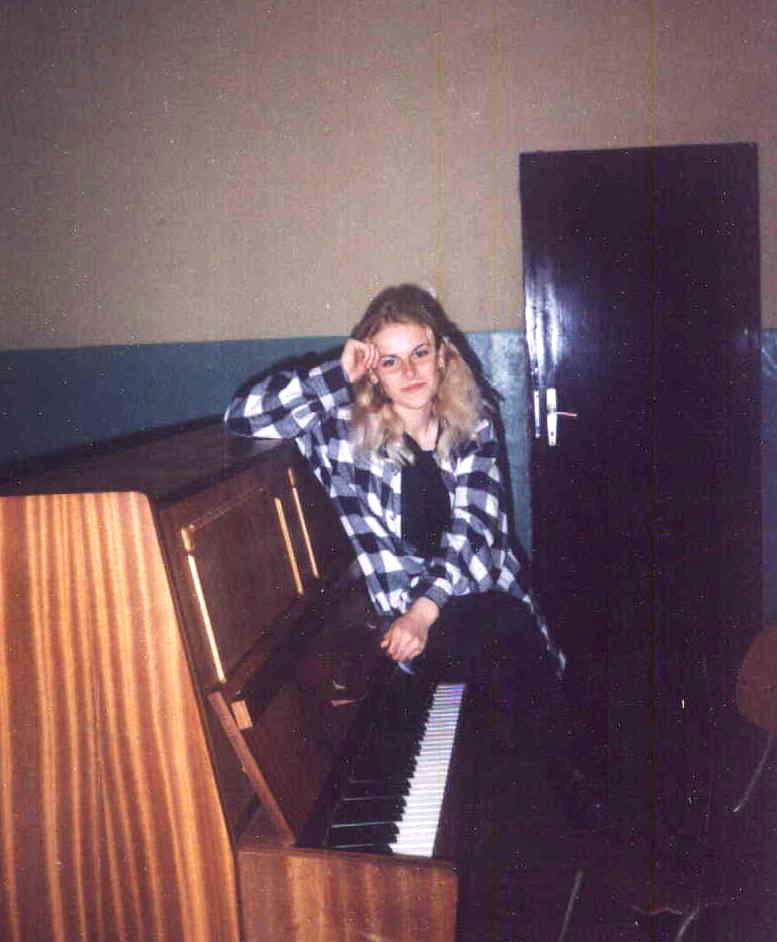 ovde sum '98 letoto u eden park u Shtip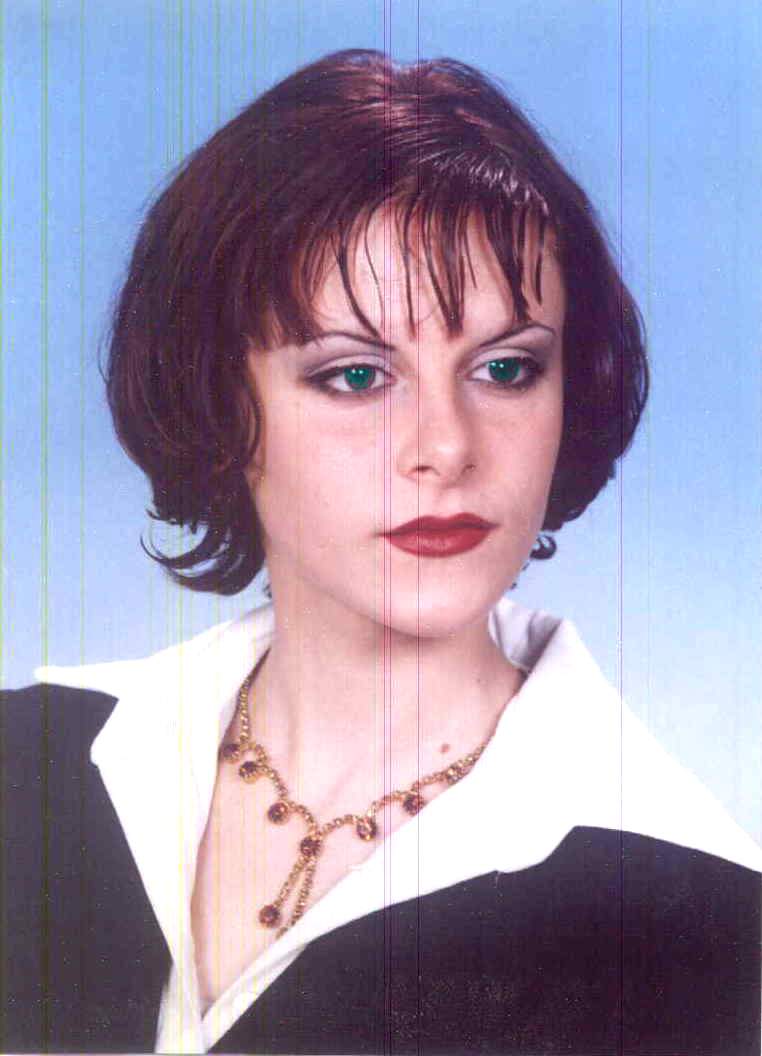 ...maturska..se znae
ovde sum so polubrat mi...a od polusestra mi uste nemam slika oti sea samo so mi se rodi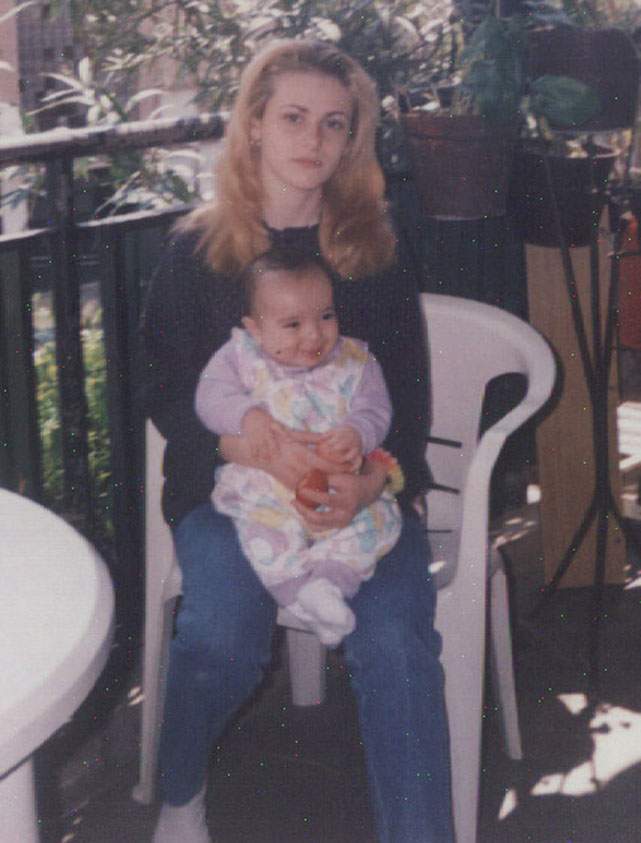 Pa omileni sajdovi mi se :
www.pic400.com,www.4pigs.com,www.rotten.com,www...i mnogu mnogu drugi...